Data Processing

Services In Pune

Creative Crows Data Processing is committed to the expert need and use based system for data management. We come with years of professional experience in data processing. We have worked with a range of companies across the world.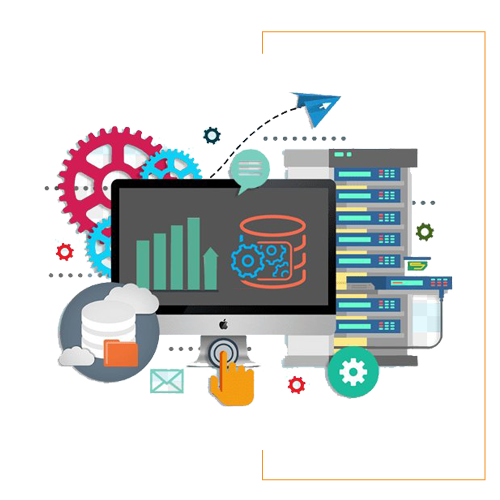 We are a professional data processing company in Pune that allows you the best time and data management systems for your business. We are dedicated to offering you the best prices and timely service according to your business needs. We are here to make your business do better and be more efficient by reducing your overhead cost of running administrative duties.
Our client globe has been growing increasingly over the past few years. We believe in the value of a good word that is resulting from excellent service. We are also committed to having our products and services provided to be extremely cost efficient.
Creative Crows Data Processing offers a 24/7 service center in Pune. Our priority is not just your console, but to reduce the business injure that you carry with you. Our objective and motto is to make your life easier by doing away with redundancies in your business.