Lead Generation

Company In Pune

Lead generation is a systematic process of hopeful and capturing attention in your product or service for the reason of developing sales for your organization.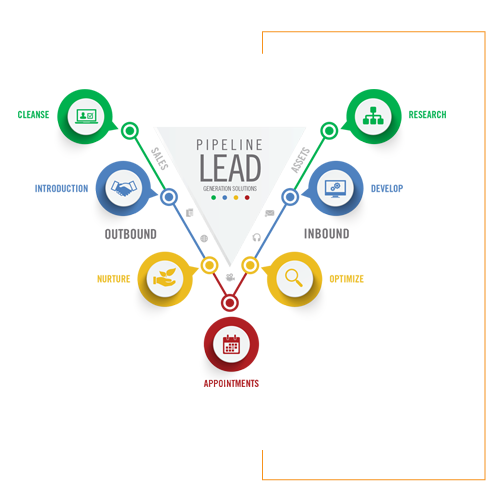 Creative Crows is a professional lead generation company in Pune to support your sales efforts and help drive ROI. Our primary focus is on B2B and B2C lead generation we track and monitor to the last level of detail, so that you know what initiatives are delivering you the outcome.
As a marketer or a business owner, to make growth for your business, you need to have a dependable and solid flow of business leads. Generating these leads through usual means can be expensive and will put away lot of resources, budgets, people as well as time.